ATR. THE PRINCEPERIENCE.
Dearly Beloved,
Jam Sports Productions, along with special corporate partners, are happy to announce, After The Rain, a series of events that will begin on a Purple day in June in the year of 2018. The events are being produced with heart & soul driven by passion to unite "fams" from the Purple Army, introduce a new generation of listeners, musicians, dancers, artists, fashion designers and educators to the beloved work of the music maestro and philanthropist, Prince, and support the Musicality education and exploration for foster care, many of whom turn to music, song or dance as their coping strategies to combat their painful, tormented past and depression.
After The Rain will present multiple nights of entertainment that will feature some of the best artists this country has to offer.  It will be what we've all been waiting for; a memory you will never forget. The event weekend has been meticulously designed to bring Prince fams from around the globe to meet, learn, and share their favorite Prince songs, tours, interviews and moments in history that changed their lives.  This is an epic event for the fams by the fams that will include social experiences, curation of music and installations of fan art.
We encourage anyone who admired Prince's 1978 opus to newly-released work spanning 40 years to follow us on IG @________ and stay tuned on how you can join us in celebration of a music virtuoso whose compassion and encouragement of "Love 4 one another" is a legacy to cherish and remember.
The 5-day event to honor the legacy of the international pop-star will be held in Downtown Los Angeles, June 6-10, 2018 to benefit abused youth in foster care.  The attached (and below) outline the many wonderful components of the tribute to the musical genius who was born on June 7, 1958.  To properly pay homage to the anniversary of 40 years of Prince, and make sure a new generation knows his work, we have a full range of activities to include the social fundraising events where the live music performances are the main attraction.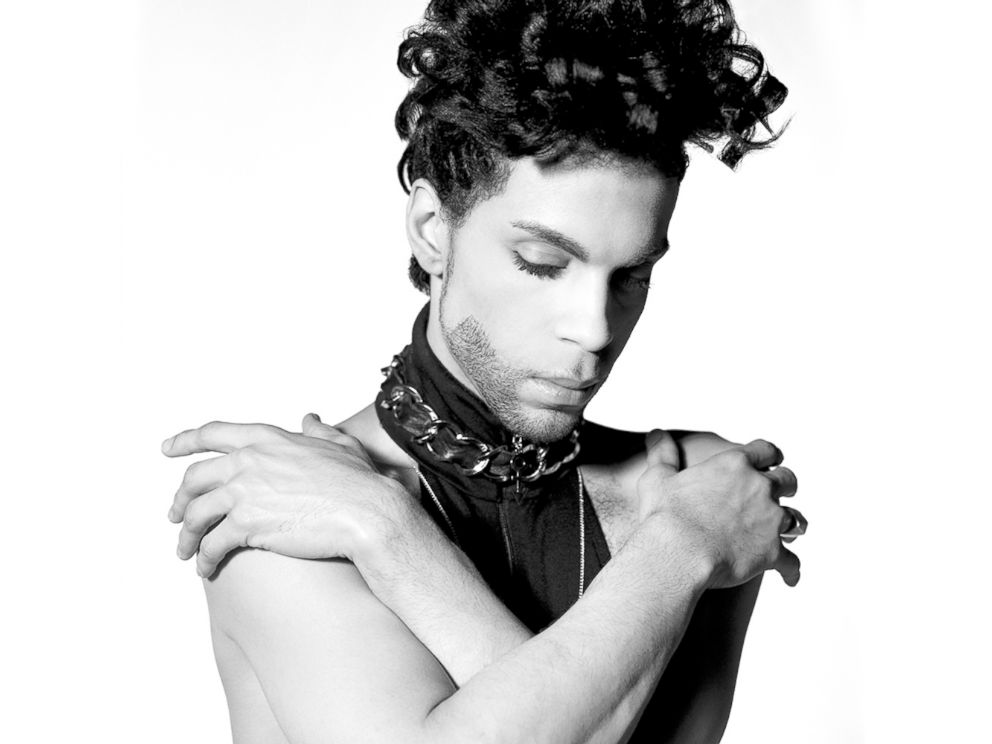 The attached outlines the many wonderful event components, that include the social fundraising events, Purple Private Mansion Majesty, A Seat at the Table, The Princeperience, and 1999, the concert series of a lifetime!
All proceeds from ATR raise money for Musicality programs for talented foster kids, many of whom turn to music, song or dance as their coping strategies to combat their painful, tormented past and depression. I am the proud Founder and Chairman of the Board for Juli's Kids Motivated to Succeed.  Juli's Kids is a 501(C)(3) organization that enriches, empowers, impacts and strengthens the lives of youth in foster care, child protective services, group homes, LGBTQIA teens in crisis residential centers and youths in Domestic Violence Centers for Battered Women.  I was abandoned by my biological parents and placed in foster care when I was only 3 years old.  I was later adopted and studied religiously in order to become the lawyer I am today. I am relentlessly working to champion the rights of these brave adolescents.  My desire to encourage music education and exploration for foster kids and adopted youth is a cause extremely dear to me.  The entire weekend of events will help support meaningful social responsibility initiatives close to Prince's heart.
Our tribute is not affiliated with the Paisley Park Celebration or Estate, but is a more dynamic, experiential memory lane of the music powerhouse. Its profoundly conscientious of his influence of a historical proportion on many levels! Our vision is not to just say that Prince influenced music or fashion, but to showcase different genres of artistry influenced by his talent and his philanthropy! And although After the Rain is being held right here in the city Prince called his second home, Los Angeles, it will have an international reach. Many of Prince's family members, bandmates, friends, collaborators, archivists, photographers, managers, touring companies, designers and "fams" have contributed to the vision and concept for this event.  It will be truly inspiring!
The concert series, titled 1999 embodies three categories of focus:
Prince originals (whether Prince-performed or written by Prince for his protégés)
Prince Inspired artists (that can include works from Stevie Wonder, Stevie Nicks, and James Brown to Chaka Khan, Earth Wind & Fire, Joni Mitchell and others)
Artists inspired by Prince (that leaves a very broad stroke but a somewhat definable category to included but not be limited to works by Bruno Mars, Jonalle Monae, Adam Levine, D'Angelo, Tank, Luke James, Ro James, etc )
"Compassion is the action word that knows no boundaries." – Prince
For one absolutely amazing long weekend, Let's Make America Purple Again!
After The Rain (ATR) The Princeperience® is an international music and arts tribute to honor the eternity of the musical genius and global superstar, Prince. ATR is an opportunity for celebrities and Prince's "fams" from all over the world to converge in Los Angeles to celebrate his life and legacy. The series of experiential events will provide artistic expressions in the city Prince often referred to as his "second home."
Proceeds from the event will benefit Juli's Kids Motivated to Succeed. The charity's mission is to enrich, motivate, inspire, and strengthen the lives of abused, abandoned, neglected, bullied and homeless children and teens in foster care, child protective services, kinship care, group homes, domestic violence shelters, and LGBTQIA teen homeless centers. Most are waiting to be adopted into loving and caring "forever families." Over the years Juli's Kids has raised over one million dollars ($1,000,000) to assist agencies and programs that share its mission – to raise awareness of the world's child abuse epidemic and enhance the day-to-day living of these extraordinary youth in crisis.